The Wild Oak Capital Difference
We Are...
Investment

Experts
We leverage our expertise to identify the highest quality investment opportunities, and outline the full details of the deal for your assessment.
Community

Builders
We educate, empower, and bring together like-minded individuals, creating a strong and long-lasting community.
Transparent

Partners
We provide the full, undiluted details of all opportunities, and are available to answer any questions, anytime.
Credible

Professionals
We understand the value of your time and investment, and strive to continuously improve our offering presentations.
Real Estate at the Core
A Lifelong Exploration
Wild Oak Capital has far-reaching roots in real estate, with a combo of experience that leads to positive results through-and-through. Because we have been personally investing in real estate for many years, our background in managing properties supports a sound assessment of new opportunities. Combined with Eric's background as a civil engineer, we have an understanding of buildings and the business truly from the ground up.
It's our goal to provide lasting value to our investors, and bring nothing but the best to the table.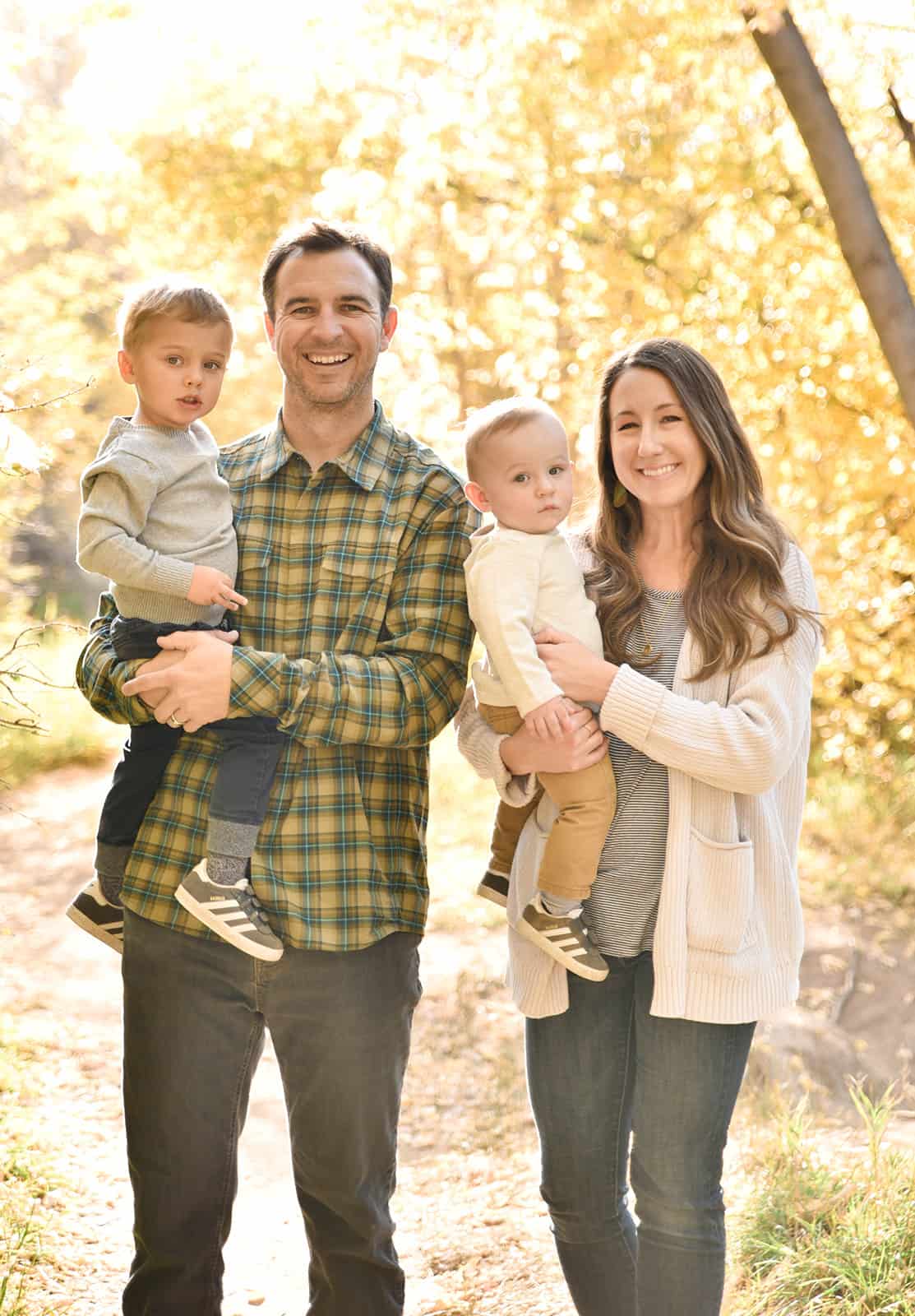 Experts. Builders. Partners. Professionals.
Meet Wild Oak Capital
Eric Nelson
Founding Partner
Eric Nelson is the Founding Principal of Wild Oak Capital. He has been investing in real estate for over ten years. Eric and the Wild Oak team provide investment opportunities through multifamily syndication.
As a co-owner of a civil engineering firm, Eric's range of skills suits the field of syndication and real estate on both the technical level and client relations side. Eric is also the host of The Real Estate Mindset podcast, where he discusses with industry leaders what it takes to be a successful investor based on continuous personal and professional growth. He credits his success in real estate to his work with mentors and coaches, as well as a "pay it forward" mindset.
Jens Nielsen
Partner
Jens Nielsen is the principal of Open Doors Capital. He has raised several millions for apartment syndications and is a general partner in over 800 apartment units around the country. He has also passively invested in 14 syndications/private investments, spanning over 1020 apartment units and 12 properties purchased, 2,000 mobile park lots and over 6,000 storage units plus mortgage note funds and private money lending. Jens has a passion for coaching new investors and enable their success through strategy, accountability and personal growth.​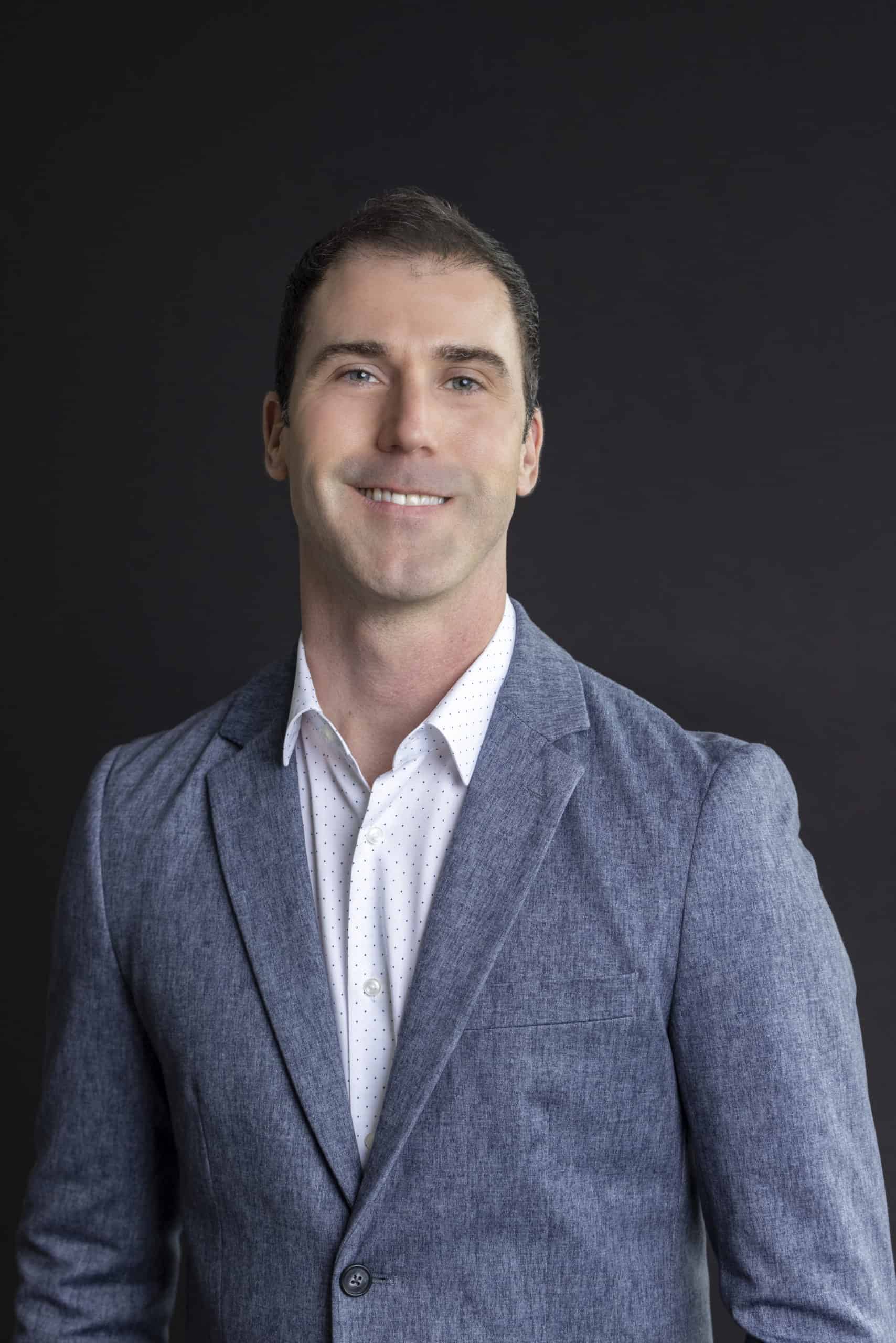 John Weaver
Partner
John Weaver is a partner with Wild Oak Capital. He lives in Dallas, TX and is the Head
of Sales for a beverage company within the CPG industry. John has been investing in
multifamily real estate over the last five years through limited and active partnerships,
as well as joint ventures. Currently, John is a general partner in 188 apartment units
throughout the Midwest and Southern parts of the United States. John brings his
passion for relationship building through the acquisition and management process.
Shane Brooks
Partner
Shane Brooks is from southwest Colorado and received a degree in Engineering from Fort Lewis College. Currently, he is a project engineer for a midstream company in Houston, TX. Also, he is a partner with Wild Oak Capital, a value-add multifamily syndication company focused on Oklahoma, Texas, Arkansas, and Colorado. Shane has been investing in real estate for over 9 ½ years and currently operates 316 units totaling $31.385 million worth of real estate assets under management along with being a limited partner in another 818 units.
Ben Nelson
Partner
Ben Nelson grew up in Southwestern Colorado, and graduated from the University of Colorado.  He has over 15 years of large-scale project management experience, including multiple world-record credits, and routinely manages large projects with multi-million dollar budgets.  Working both nationally and internationally, Ben specializes in building relationships with stakeholders, government entities, municipalities, authorities, and institutions to reach common goals and create uncommon results.
Get Started with Wild Oak Capital
Access Our Investor Portal to See What's in the Pipeline