Don't Settle For Less
Experience the Wild Oak Capital Difference
Our passion and experience for real estate translates to great experiences for our investors. Everything we do revolves around our values of teamwork, transparency, and integrity. Learn more about our services, and let us know if you have any questions.
"I love the freedom passive investing allows. Creating long term wealth through real estate provides me with more time for my family and travel, which is my ultimate goal."
Eric Nelson, Founder of Wild Oak Capital
Listen To The Newest Episode
Real-Estate Mindset Podcast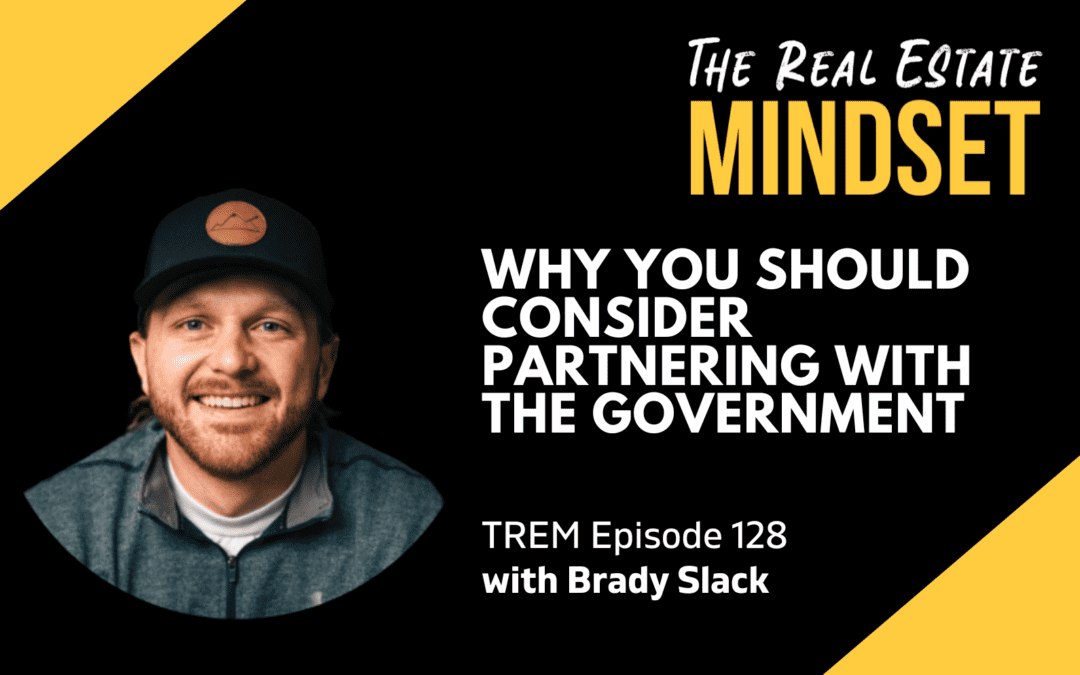 Is real estate the only method to cut back on your tax owing? In this episode of The Real Estate Mindset podcast, I chat with Brady Slack about the many tax advantages which exist when you invest in real...
See What Deals are in the Pipeline
Sign Up to Become an Investor
GET ON THE RIGHT TRACK FOR YOUR FUTURE