Custom Coaching to
Create Long-Lasting Wealth
Whether you are a new real estate investor or a pro who has been in the game for years, it's not unusual to struggle with feelings of uncertainty on certain topics in the vast realm of real estate investing. We can help ease your concerns, provide some clarity, and teach you skills for life. We can guide your career, goals, and performance in the right direction.
Purchasing First Home
Going through the hoops of purchasing my first home
Procuring my First Rental Property
Navigating the risks and rewards of owning a rental property
Entering the Multifamily Investment Arena
Ready to invest in multifamily, and wanting to know more about what's out there and how to find the right opportunities
Large Multifamily Syndicated Projects
How to invest in larger multifamily projects with greater complexity
Civil Engineer. Asset Management Expertise.
Leverage Eric's Experience to Achieve Your Goals
Ask yourself: What is your "Why"?
Would you like to spend more time with family? Travel more? Pursue your passion?
The success of real estate investment can be measured in the added freedom to follow your "Why". Eric wants to share his expertise to help you achieve your goals.
Eric is a civil engineer, with extensive experience in every aspect of real estate – he owns single family homes, small multifamily properties, and larger multifamily syndicated projects.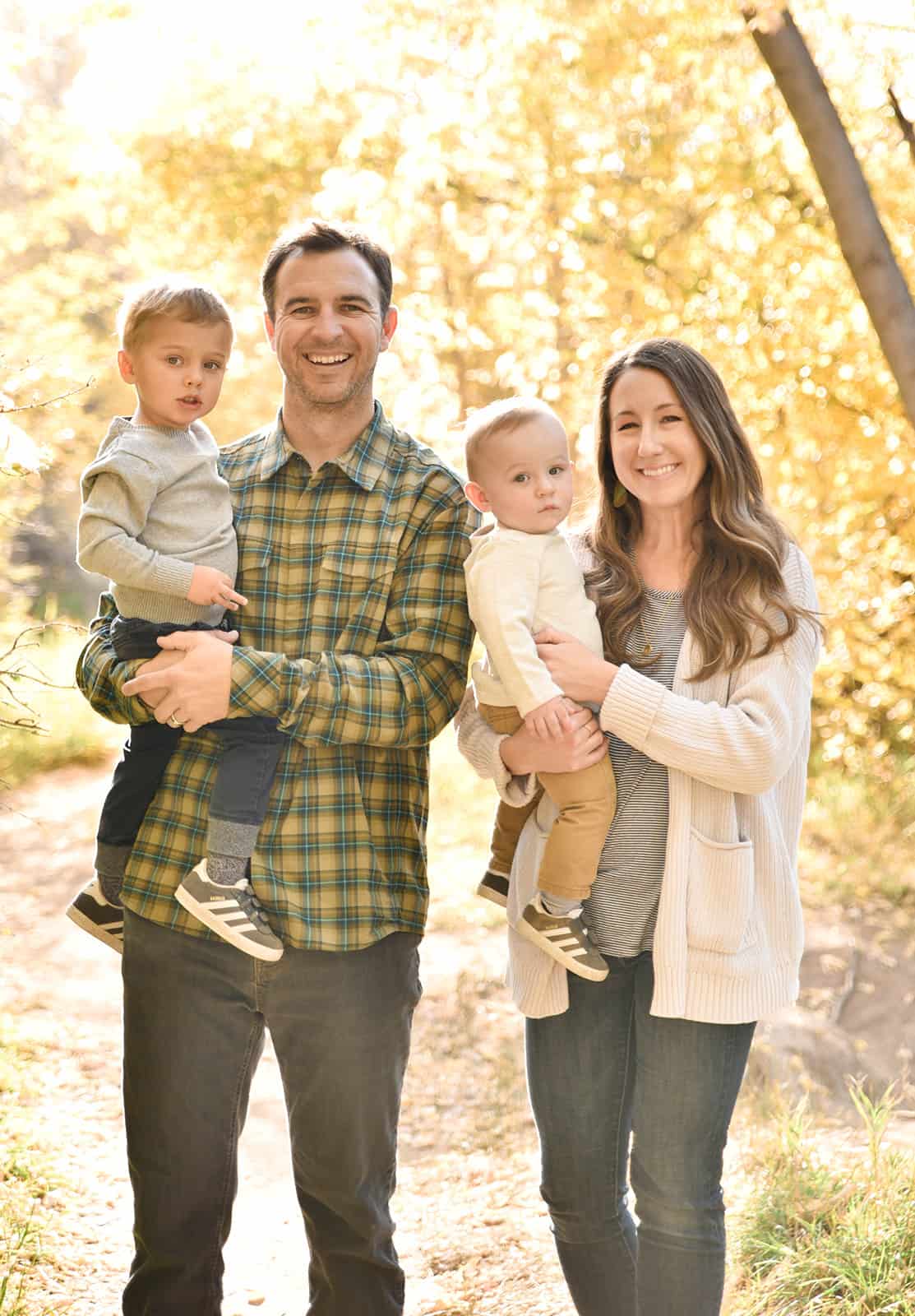 Engage in Self-Learning with Eric's
Real-Estate Mindset Podcast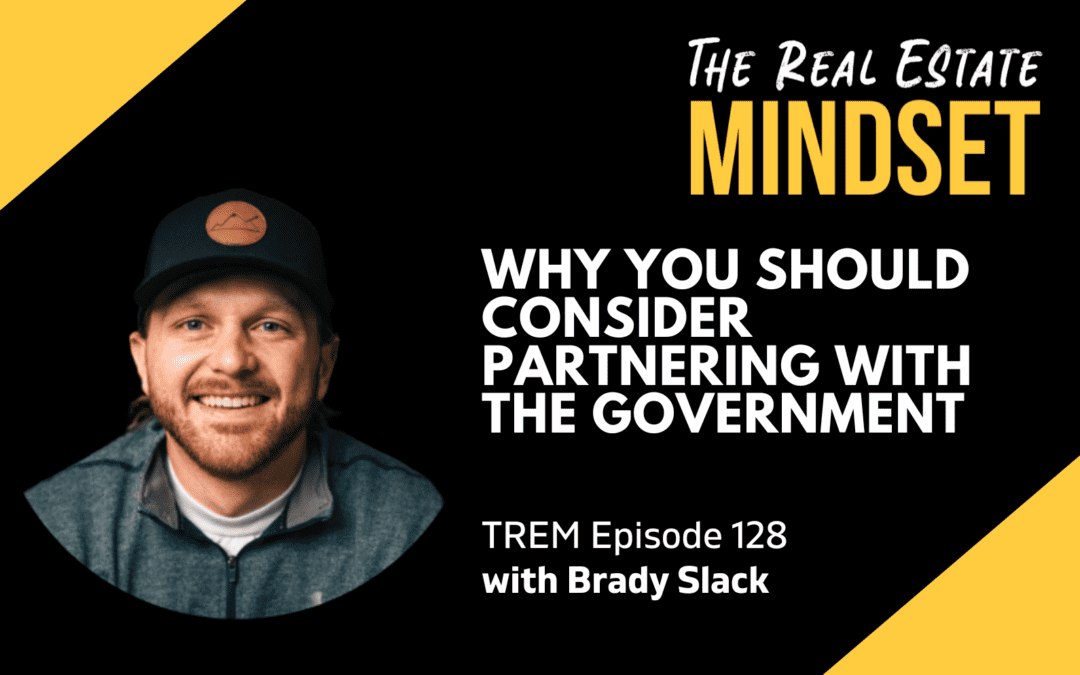 Is real estate the only method to cut back on your tax owing? In this episode of The Real Estate Mindset podcast, I chat with Brady Slack about the many tax advantages which exist when you invest in real...
Get Started with Wild Oak Capital Real Estate Investment
Coaching Not Your Thing? No Problem.
Access Our Investor Portal to See What's in the Pipeline